Tournament Home
---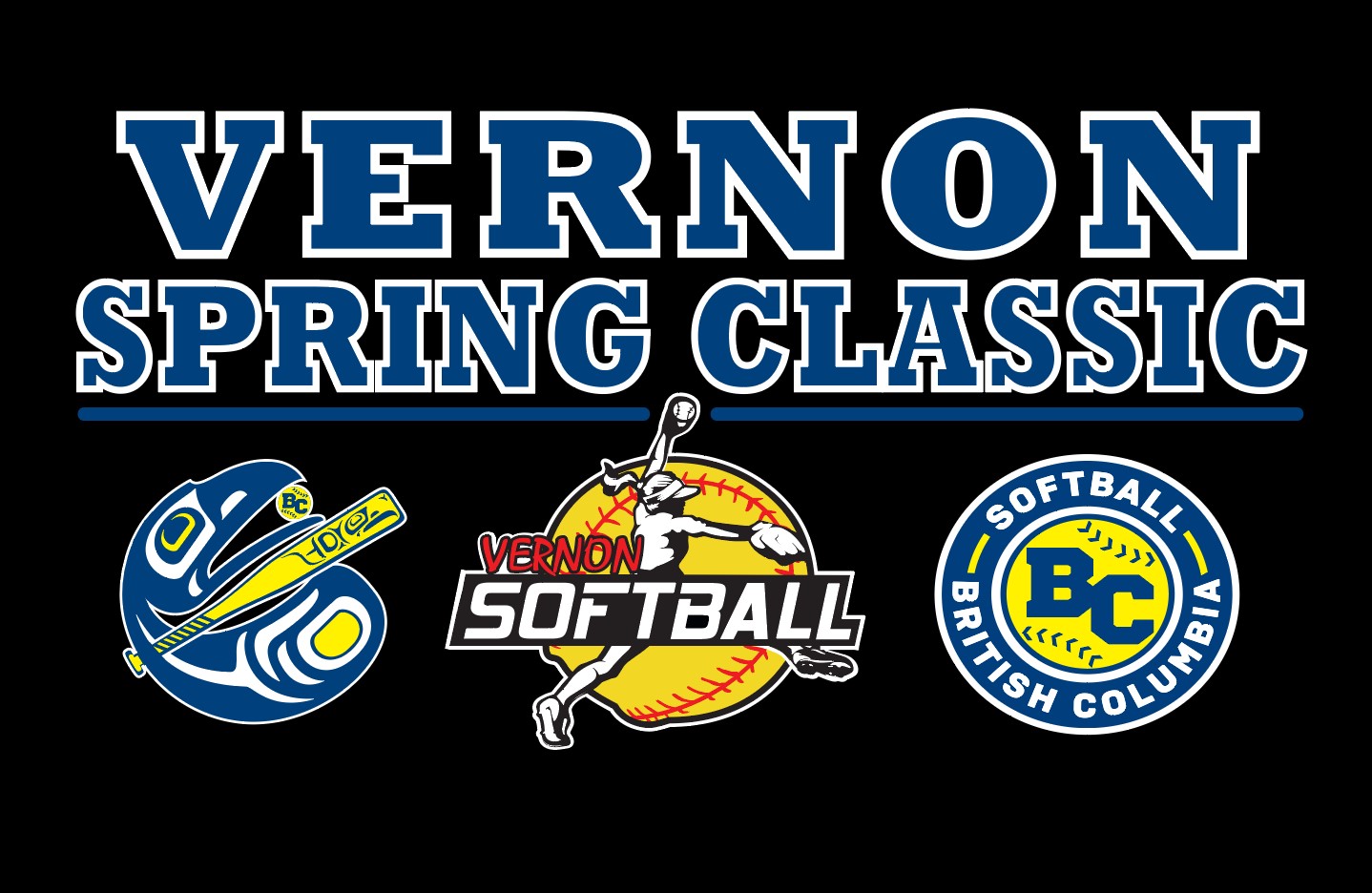 The Vernon Spring Classic started in 2011 as an opportunity for Softball families to have an opportunity to watch their children play on the same weekend at the same venue. U12C, U14C, U16C and U19C Teams are all playing in their respective divisions at the D.N.D. Diamonds on the last weekend of May.
In 2019 the Tournament expanded to a total of 40 teams. The U12C and U14C divisions will have 12 teams while the U16 and U19 will have 8 teams apiece. The U12C division has been moved to Grahame Park, a short two minute drive from the D.N.D. Diamonds.
The 2020 Registration will begin on March 22nd. The 2020 Tournament will be held on May 23-24, 2020.
See what the Tournament is all about.